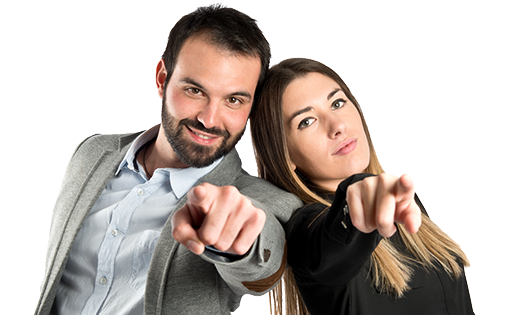 Our employees are encouraged to bring their ideas, experiences and perspectives, earned from their varied backgrounds, to the workplace.
Career Opportunities
Join Our Dynamic Team!
Why Work With Us?
OutReach Media is a full-service agency building innovative marketing solutions. We are a Canadian company producing standout results while upholding a high level of service excellence.
We are a passionate team of marketers, designers, developers, entrepreneurs, analysts, educators and technical specialists who team up for every requirement.
Our mission is to strengthen brands, help achieve stronger results and generate greater returns. Our approach is to work with our clients on an ongoing basis and continue to adapt and stay ahead of their competition in an ever-changing marketplace.
The continuous growth of the OutReach team creates the exciting challenge of instilling a common vision and set of values that reinforce our standards. Each member is selected on the basis of their skill, experience, and enthusiasm they bring to the business.
Not convinced yet? Check out these perks below!
Health & Dental Benefits – We offer health and dental benefits to all our full-time employees.
Cut Travel Time and Costs – We provide options for our team to work remotely to give more time to spend with their families.
Broaden Your Skills – We offer internal cross-department training sessions, opportunities to attend workshops, seminars and more.
Regular Team Activities – Past activities included a day trip to Canada's Wonderland, Medieval Times, lunches to Mandarin and Frankie Tomatto's, in office pizza lunches and fun team building challenges for a chance to win prizes!
Other Openings

Experienced
Candidates
We strive to create an environment in which all employees can contribute to their fullest potential.
Experienced candidates please email your inquiry to:
careers@outreachmedia.ca